If you're looking for high-quality dentist services, look close to home. It's been shown time and time again that small, local dental clinics offer far more effective services than big hospitals or other large healthcare organizations.
Fowler Dental is a small Canadian dental office and clinic based in Mississauga, Ontario. We provide the greater Toronto area with restorative and cosmetic dental services, emergency dental services, general oral health services, and everything in between.
We do it all with personal, compassionate, and individualized services that a larger, chain dental service could never match.
Where Can I Find Low-Cost Dental Care?
Right around the corner! Local dental clinics aren't just convenient; they're often far less expensive than their corporate counterparts.
Fowler offers professional, compassionate, and affordable dental care near you, tailored to each patient's individual needs. Some of our most popular cosmetic dental services include:
Whitening

: A little whitening can go a long way. Dazzle your friends, family, and coworkers with a brighter, younger-looking smile.

Reshaping

: Dental reshaping is an affordable and minimally invasive technique for repairing minor damage and imperfections to teeth.

Bonding

: Bonding is when a tooth-colored composite resin is applied to fill in small chips or cracks, recolor teeth, or enlarge a tooth that's just a bit too small.
What are restorative dental services? Some of our most popular restorative dental services include:
Implants

: Dental implants are artificial tooth roots inserted into your jaw and bonded with your natural jawbone. They provide the foundation for crowns, bridges, or other false teeth.

Bridges

: A dental bridge is a false tooth that bridges the gap between two real teeth. They are held in place with implants or with crowns that are cemented to your natural teeth.

Dentures

: We work closely with our patients to craft a perfect fit that will look just like your old teeth. Post-operation, we'll follow up and ensure that your gums and bone adjust to your new teeth.
We offer the same professional services as the big dental service organizations, but with the personalized attention you deserve and at a fraction of the cost.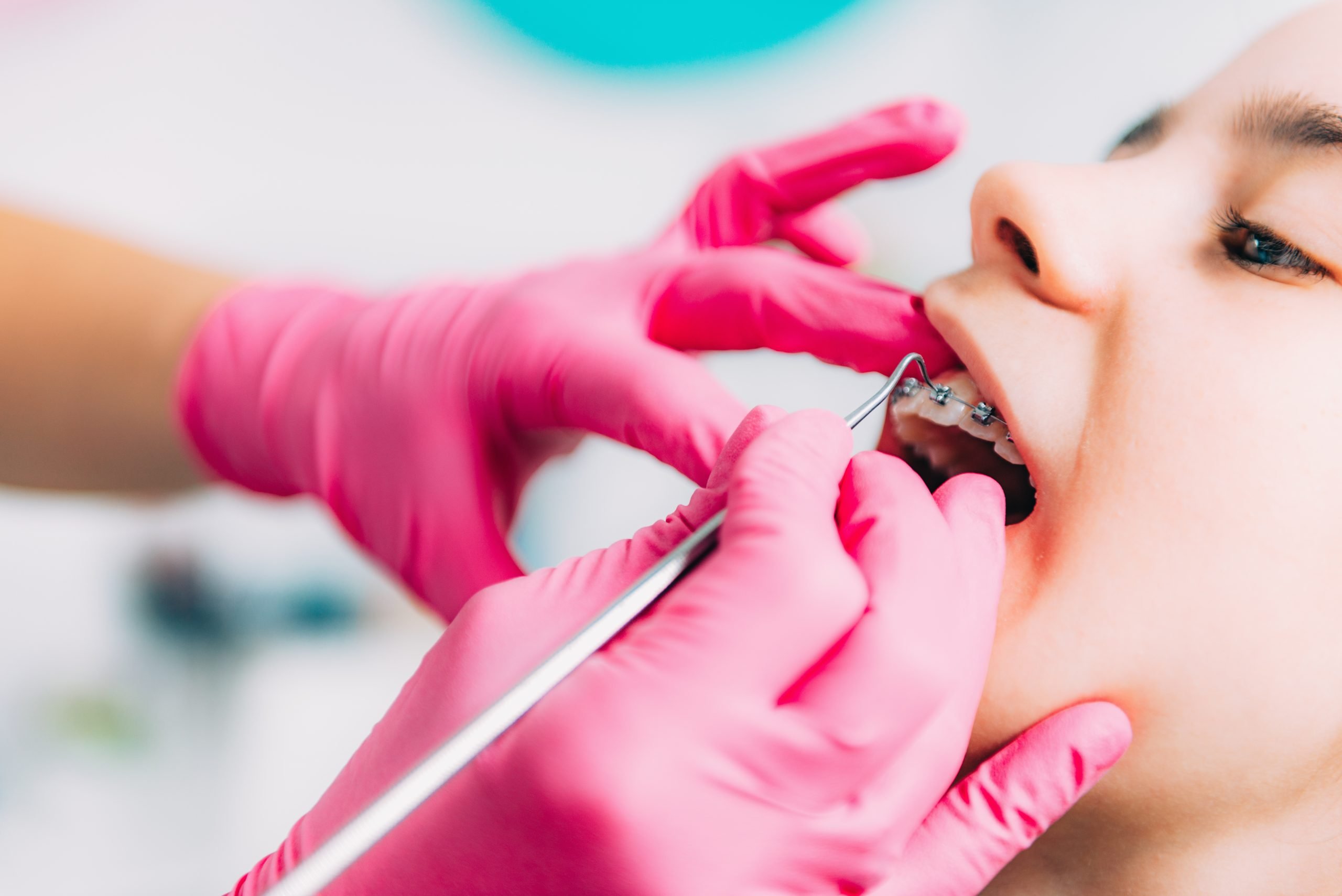 What About Emergency Dentist Services?
Though local dental clinics like ours are small, Fowler Dental is equipped with all the latest oral hygiene technology to handle any dental emergency.
Remember, with a large hospital comes labyrinthine bureaucracy and mountains of paperwork. A small clinic like ours, on the other hand, can get to know patients on an individual level. This kind of personalized attention is of the utmost importance should a dental emergency of any kind arise. Some common dental emergencies include:
Toothache

: Severe tooth pain often signifies larger issues that need immediate attention. These issues may include a dental abscess (an infection near or inside your tooth) or an impacted tooth (when a tooth gets stuck in your gum tissue). Both can have serious consequences if left untreated.

Jaw Relief

: A swollen jaw can be a sign of multiple serious dental and medical issues such as trauma, infection, allergic reaction, mumps, and more. We'll diagnose the issue and find you exactly the care you need.

Lost Filling & Crown Repair

: Losing a crown or filling can be quite a painful experience. We will prepare the tooth and fit you with a new crown as soon as possible.
Fowler Dental Is Mississauga's emergency dentist. We'll get you the emergency care you need, without the paperwork.
Need Emergency Dental Services?
Call us anytime at 905-855-2996 or email hello@fowlerdental.ca for a quick and thorough reply.
Do You Offer Dental Services During COVID?
Absolutely. We believe that everyone should have access to professional and compassionate dental care during these difficult times.
Our office is open for all your dental care needs. Safety is our top priority. We are following guidelines set by the Royal College of Dental Surgeons of Ontario (RCDSO) to ensure the health and safety of our patients, our staff, and everyone in the Mississauga community.
As a small, local clinic, we have the resources to work with patients on an individual basis. We access each patient's individual needs and plan a course of dental care best suited to the current situation. We truly appreciate your continued patience.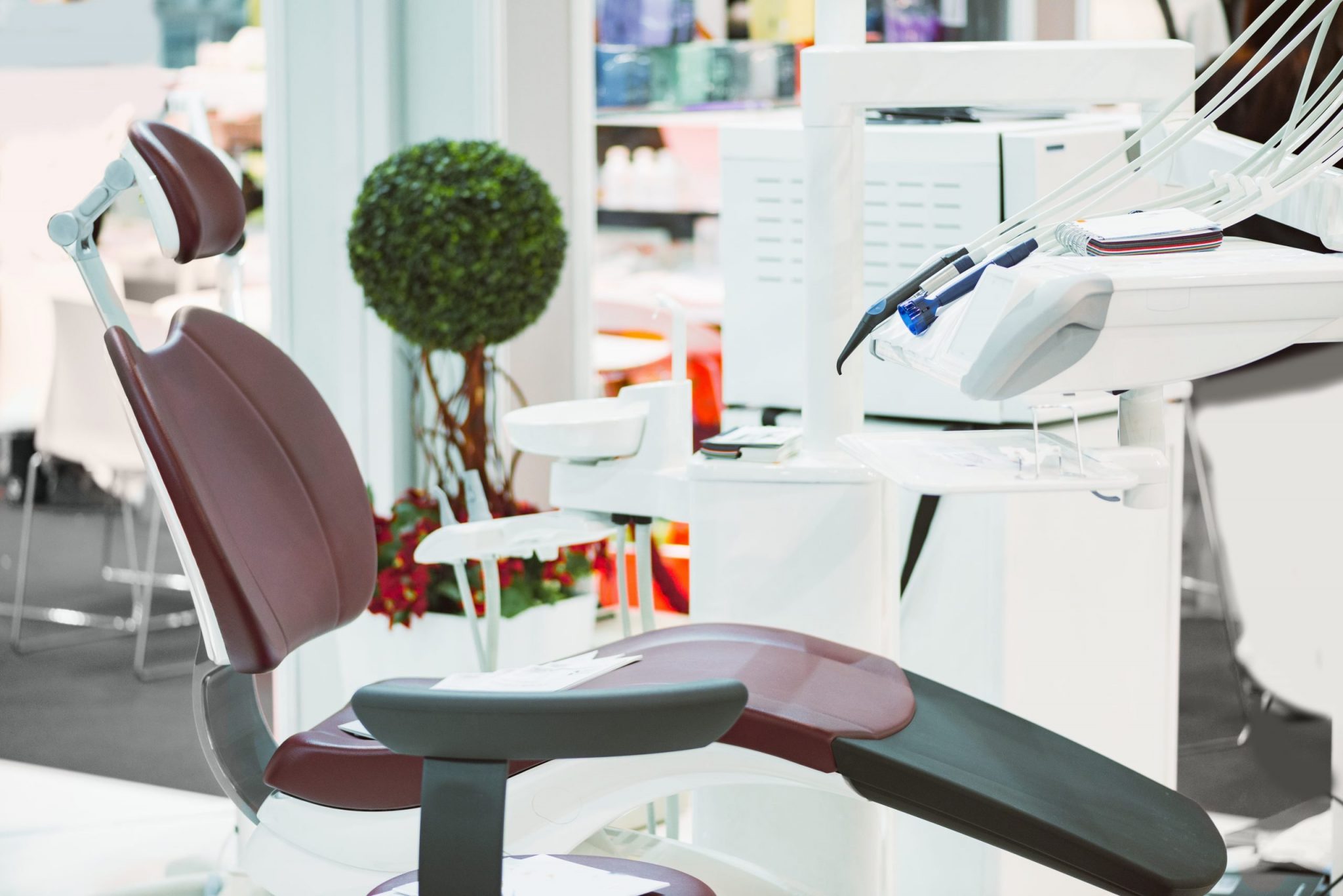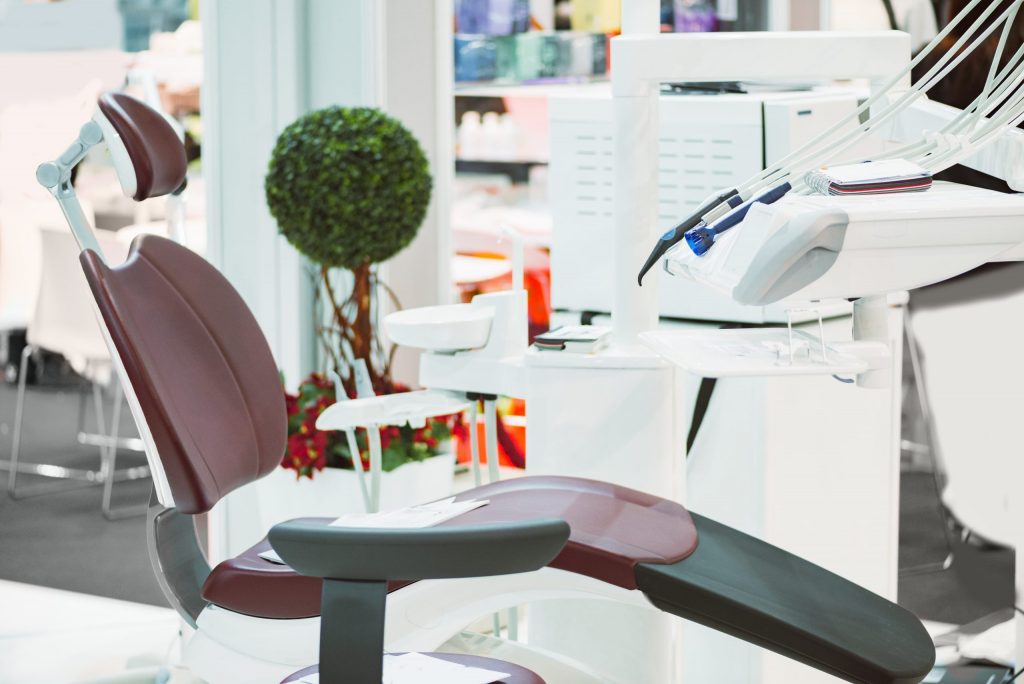 Looking for expert Canadian dental services near you? Fowler Dental is proud to be the local Mississauga dental clinic of choice. We offer expert dental services to our neighbors in the greater Toronto area.
Have a look at our complete dental services page or reach out to us anytime for a free consultation!
Ready to book an appointment? Check out our Instant Book page.