There is more to dental braces than just straightening your teeth. Orthodontic braces can provide you with greater benefits than beautifying your smile. Some of the noticeable functional and medical benefits of braces are as follows:
Preventing Gum Disease: Braces help space your teeth, making it easier to brush and floss in between. When the teeth are straightened, food will be less likely to be lodged in between teeth.
Preventing Cavities: By spacing out your teeth and making them easier to clean, braces can also prevent cavities. Getting in between the teeth is crucial to dental health and longevity.
Improved Digestion: Straightened teeth allow better chewing of food, making it easier for your stomach to digest the teeny tiny bits.
Braces reduce the chances of potential injuries during incidents, prevent bone erosion, boost your self-esteem, prevent bad bites, and help bring proportion to your oral cavity and face.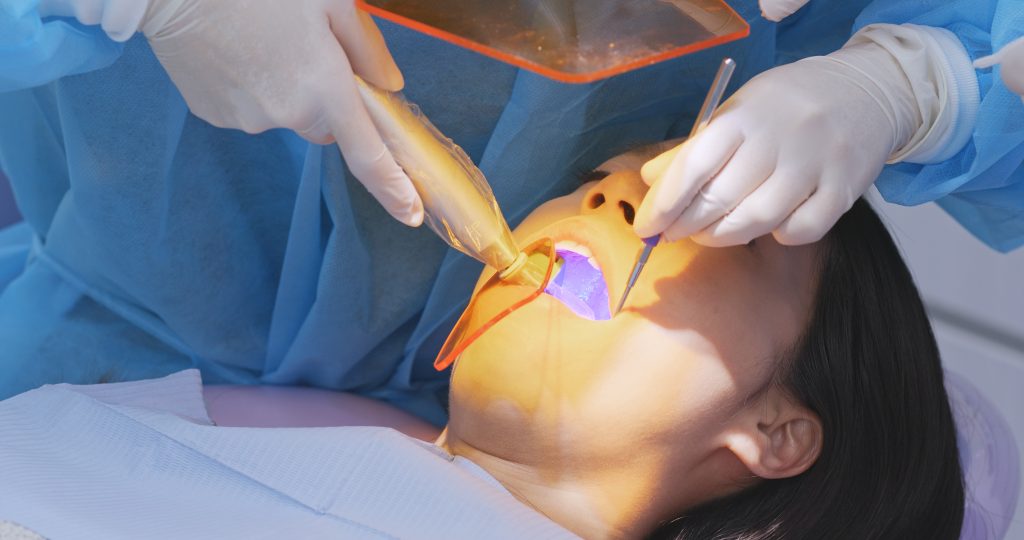 Are you confused between choosing braces and Invisalign? Invisalign, also referred to as invisible aligners, provides a revolutionary treatment method for correcting various dental issues. Clear guides are used to align your teeth to their proper positioning. These clear guides go right over your teeth while being completely inconspicuous.
Some of the key benefits of Invisalign treatment are as follows:
Ease of Cleaning: You can easily remove your aligner trays, brush and floss, and reinstall the trays.
Fewer Dental Visits: You will receive aligner trays for all the different phases of treatment. You can transition from one phase to another without the need to visit our office.
Freedom to Eat Anything: There is no need to make changes to what you eat. Make sure to remove the aligners and clean your teeth afterward.
Invisalign is also cherished for the comfort they provide. They fix different types of dental issues including crowded teeth, gap teeth, cross-bite, overbite and under-bite, misaligned teeth, and open bite among others.
The iTero Element 5D Imaging System
Fowler Dental has recently added the iTero Element 5D Imaging System to our list of advanced equipment. It is one of the most sophisticated intraoral scanner that aids in interproximal caries detection. It has made it easier for us to provide better care to our patients. This scanner can perform virtual measurements and simulate the end results. It can simultaneously record 3D, NIRI images, and intraoral colors and help you make diagnostic, orthodontic, and restorative comparisons visually. You will know how the treatment will look even before we get started.