Whether you need emergency dental repairs, a routine dental check-up, cosmetic dentistry, or consultation, you need to remember that not all dental clinics in Mississauga are equal when it comes to the quality of service you'll receive.
A top-rated dental clinic will provide you with premium services that will reveal their real value in the long term. When searching for a dental clinic in Mississauga, ensure that you check the services they offer and the testimonials they've received for these in the past.
In this article, we will explore what local dental clinics in Mississauga offer and how you can make sure that you are going to the clinic that would meet your specific needs.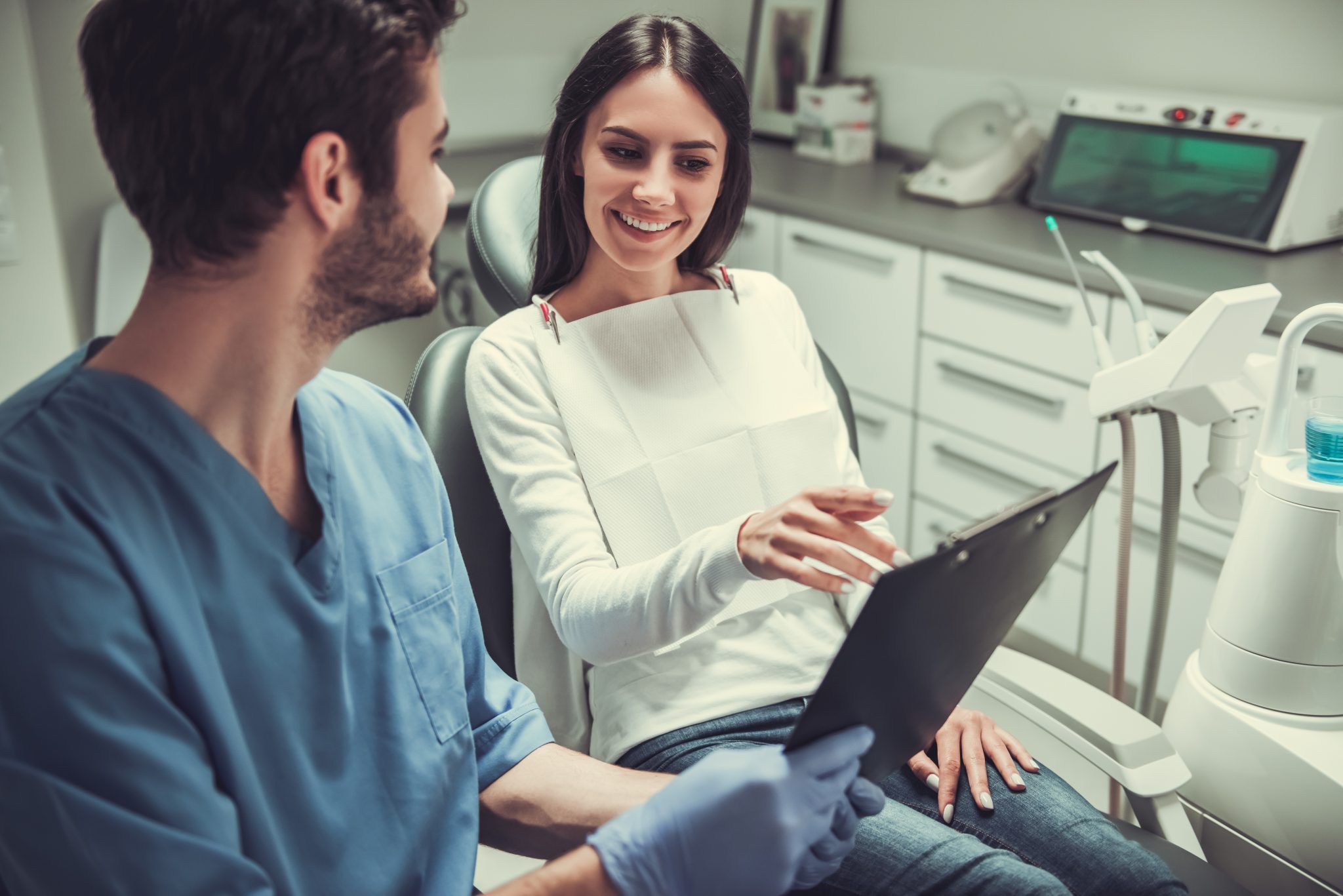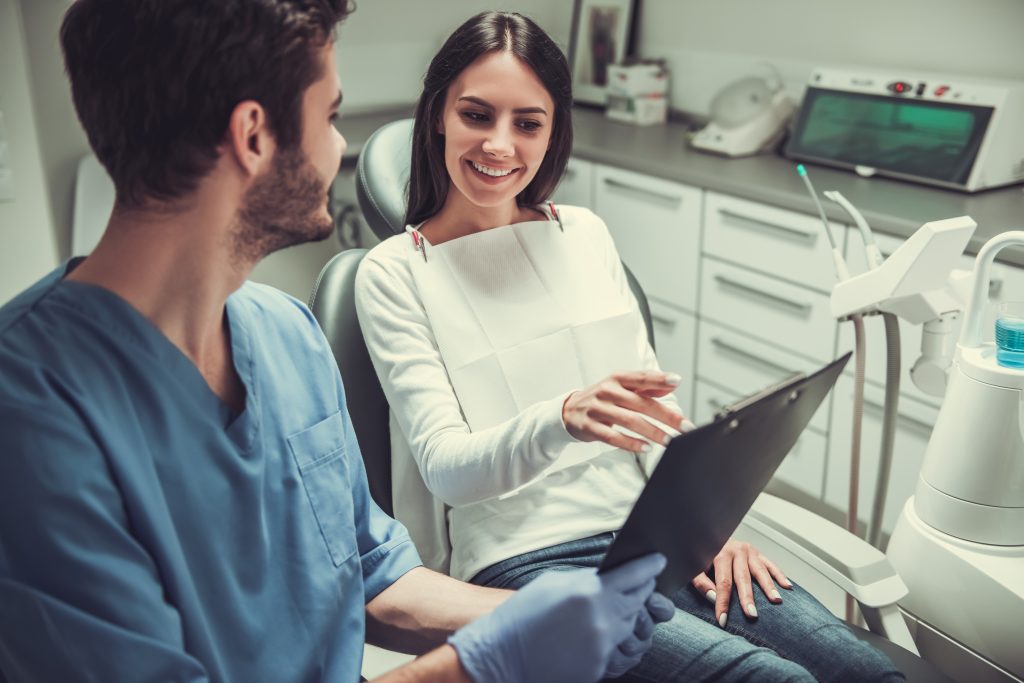 Table of Contents:
How can you find top-rated dental services near you?
What are the most common services local dental clinics offer?
What should you do during a dental emergency?
What to look out for when considering cosmetic dentistry
Which dental clinic in Mississauga has an exceptional track record?
How can you find top-rated dental services near you?
Online reviews are becoming more popular than ever when it comes to vetting service providers across the board, and this includes dental clinics as well. In fact, the research shows that people would still go and source online reviews even though they have been referred by a trusted person like a family member, friend, or medical professional.
The reason why people still refer to online reviews, even after being recommended by a family member or friend, is because of statistical outliers. Perhaps the friend or family member was one of the lucky few that did receive good service, while the majority of patients received terrible service. Online reviews would be able to show how the majority of patients perceived the service.
Check online reviews on websites like Google, Yelp, and Healthgrades. Look for dentists with high ratings and positive feedback from their patients. Also, check out online directories like Zocdoc or Dentistry.com to search for dentists in your area. These directories often include reviews and ratings from other patients.
Another option is to contact your local dental society or state dental board to get a list of dentists in your area. These organizations can also provide information on the qualifications and credentials of dentists.
Another safe bet would be to check with your insurance company to see if they have a list of preferred providers in your area. These dentists have been vetted by the insurance company and often offer lower rates to patients with that insurance.
By using these methods, you should be able to find top-rated dental services in your area that can meet your needs.
What are the most common services local dental clinics offer?
Dental clinics in Mississauga offer a wide range of services related to oral health. The list below serves as an indication of what to expect and does not include all the services available to patients. Here are some of the most common services that dental clinics offer: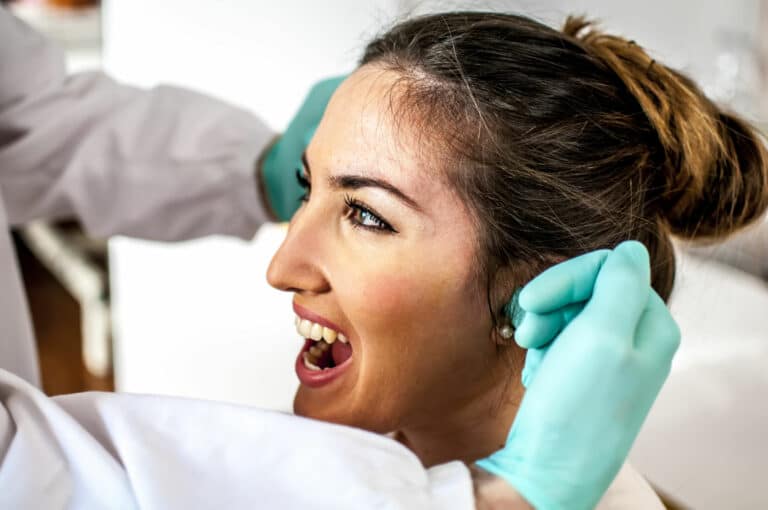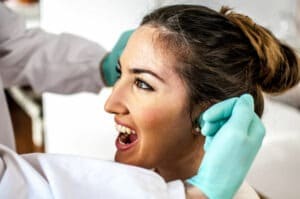 Regular checkups and cleanings
Dental clinics offer routine checkups to maintain oral health and prevent dental problems. During these appointments, dentists examine the teeth, gums, and mouth to identify any issues and provide treatment as needed.
Restorative treatments
Dental clinics also offer restorative treatments like fillings, crowns, and bridges to repair damaged teeth and restore function.
Orthodontic treatments
Dental clinics provide orthodontic treatments like braces and clear aligners to correct misaligned teeth and improve bite alignment.
Cosmetic treatments
Dental clinics offer cosmetic treatments like teeth whitening, veneers, and bonding to improve the appearance of teeth and create a more attractive smile. Also make sure to read our articles about Invisalign for tooth alignment.
Oral surgery
Some dental clinics also provide oral surgery services like tooth extraction, dental implant placement, and jaw surgery.
Gum disease treatment
Dental clinics offer treatments for gum disease, including scaling and root planning, to help maintain healthy gums and prevent tooth loss.
Pediatric dentistry
Dental clinics provide dental care for children, including preventive treatments, restorative treatments, and orthodontic care.
Emergency dental repairs
Not all dental clinics will attend to dental emergencies, and you need to make sure that you source a dental clinic in Mississauga that offers emergency dental repairs. In the next section, we will focus more on emergency dental care specifically.
What should you do during a dental emergency?
During a dental emergency, it is important to act quickly to address the issue and seek professional dental care as soon as possible. Here are some steps you can take during a dental emergency: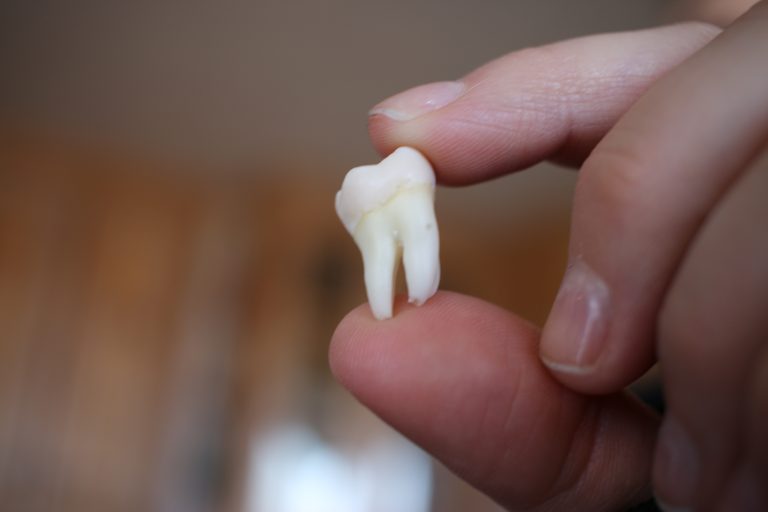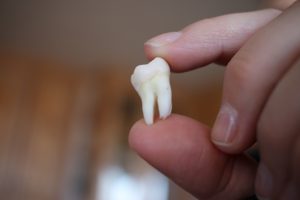 Rinse your mouth
If you have a foreign object or debris stuck in your mouth, rinse with warm water to dislodge it.
Stop the bleeding
If you are experiencing bleeding, use a clean cloth or gauze to apply pressure to the affected area. Keep the pressure on for at least 10 minutes or until the bleeding stops.
Save any broken or knocked-out teeth
If you have a broken or knocked-out tooth, save the pieces or tooth and bring them with you to the dentist. The dentist may be able to reattach or repair the tooth.
Contact your dentist
If you have a regular dentist, contact their office immediately. They may be able to see you right away or provide advice on what to do next. If your dentist is not available, try to find an emergency dental service in your area.
Manage pain and swelling.
You can take over-the-counter pain relievers like ibuprofen to manage pain and reduce swelling. Applying a cold compress to the affected area can also help to reduce swelling.
You can minimize the risk of long-term damage to your teeth by making sure you tick all the boxes above. But as we mentioned before, ensure that you have the details of emergency detail saved on your phone in case you need it one day.
Add Fowler Dental to your contact list if you are looking for a dental clinic in Mississauga that specializes in emergency dental repairs. Contact Fowler Dental at 905-855-2996 or visit us at 1925 Fowler Drive, Mississauga.
What to look out for when considering cosmetic dentistry?
Cosmetic dentistry can help to improve the appearance of your smile and boost your confidence. However, it is important to carefully consider the pros and cons of any cosmetic dental treatment before making a decision. Here are some factors to keep in mind before choosing a dental clinic in Mississauga to take care of your cosmetic dentistry needs:
Qualifications and experience of the dentist
Look for a dentist who is qualified and experienced in cosmetic dentistry. Ask for before and after photos of their work, and look for reviews and recommendations from other patients.
Cost and insurance coverage
Cosmetic dental treatments can be expensive, so consider the cost and whether your insurance will cover any of the expenses. You may also want to compare costs and financing options from different dentists to find a treatment plan that fits your budget.
Fowler dental provides financing options for their patients. Click here for more information.
Risks and potential side effects:
Like any medical treatment, cosmetic dental procedures have potential risks and side effects. Make sure you understand the risks and benefits of the treatment before you decide to proceed with it. Ensure that you are aware of all the side effects and also the long-term preventative measures you need to manage.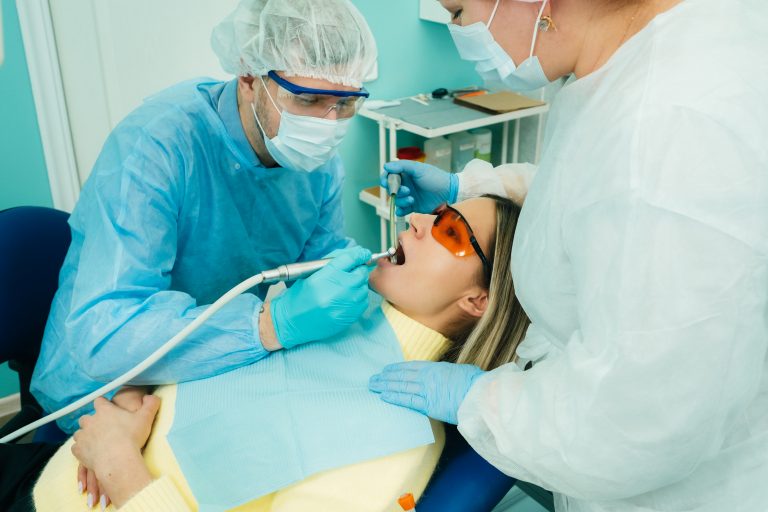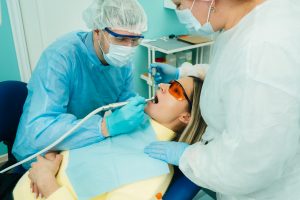 Which dental clinic in Mississauga has an exceptional track record?
As we mentioned before, one of the most popular ways to check for the service quality of a medical provider, including dentists, is to look at their online reviews/testimonials. Fowler Dental is one of the highest-ranked dental clinics in Mississauga. All you need to do is enter "fowler dental google reviews" into your search bar and click search. You will find that Fowler Dental received a score of 4.9/5 out of 125 reviews (at the time of publication, February 2023) which is an exceptional achievement. Take the time to peruse all the reviews. For your convenience, we have included the latest review from a satisfied client, which provides quite a broad overview of the clinic and how the patient perceived it.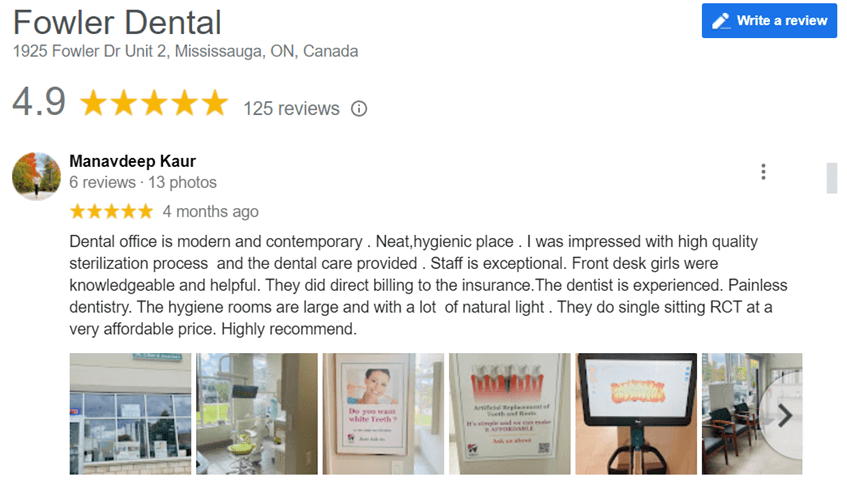 You will find positive reviews for everything ranging from implants to fillings, teeth whitening, and more. When it comes to finding top-rated dental clinics in Mississauga, you don't need to look further than Fowler Dental. If you need to know more about any dental services, contact the best dental clinic in Mississauga, Fowler Dental, at 905-855-2996, or you can also visit our clinic Monday through Saturday, from 9 am to 7 pm. You may schedule an appointment, but we also accept walk-ins at 1925 Fowler Drive, Mississauga.